Your brand is the single most important thing in business. Brand is what wins.
The internet continues to commoditize everything around us. Everything you do can be sold or done cheaper, quicker, and easier by someone else on the internet.
It is your reputation, your reviews, your brand, that plays in the end.
Our digital marketing services will help you build your brand online and create a reality where you stop chasing leads and let them come to you. If you're not online, you're losing revenue.
Digital marketing services we offer: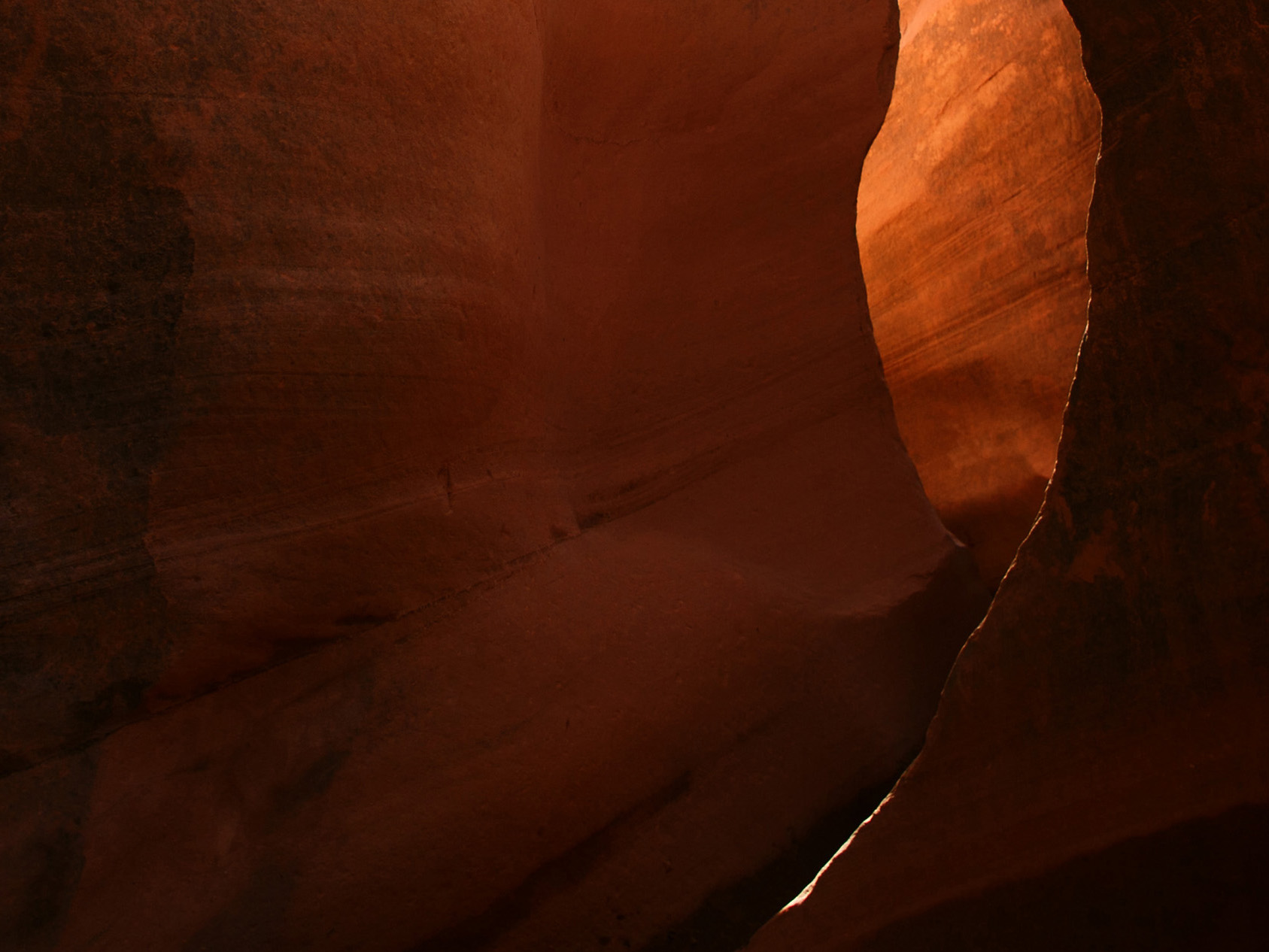 Digital Advertising
We've managed millions of dollars in ad spend for our clients and we use that experience to guide you through the labyrinth of digital advertising, helping you find the best platforms and best strategies to connect with your customers and turn them into raving fans.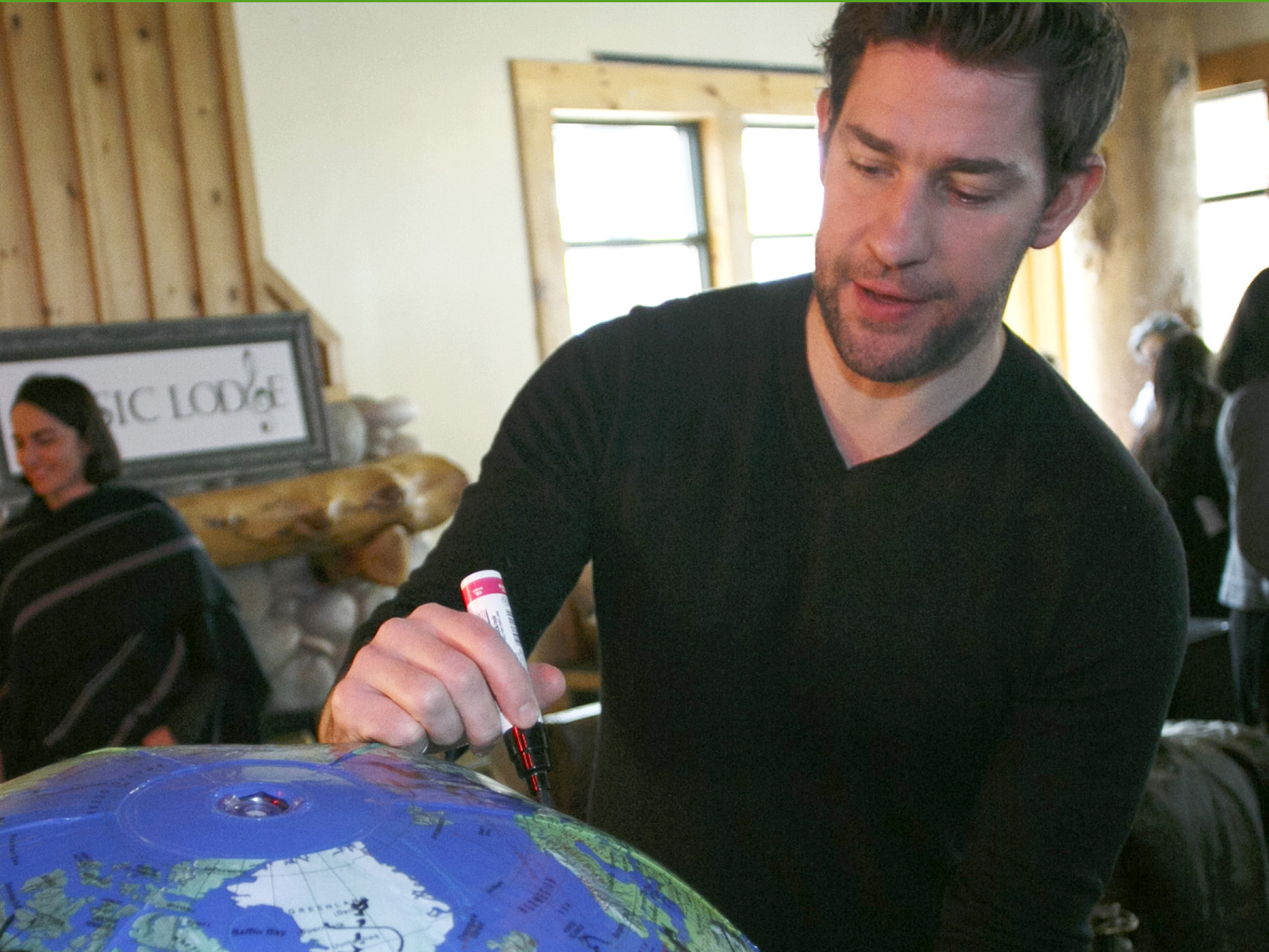 Social Media
The internet has truly brought the world together since it's inceptions just 25 or so years ago. Today, the only thing between you and your customers is your social media accounts. We'll handle to day to day posting and manage all your social accounts so you can focus on running your business.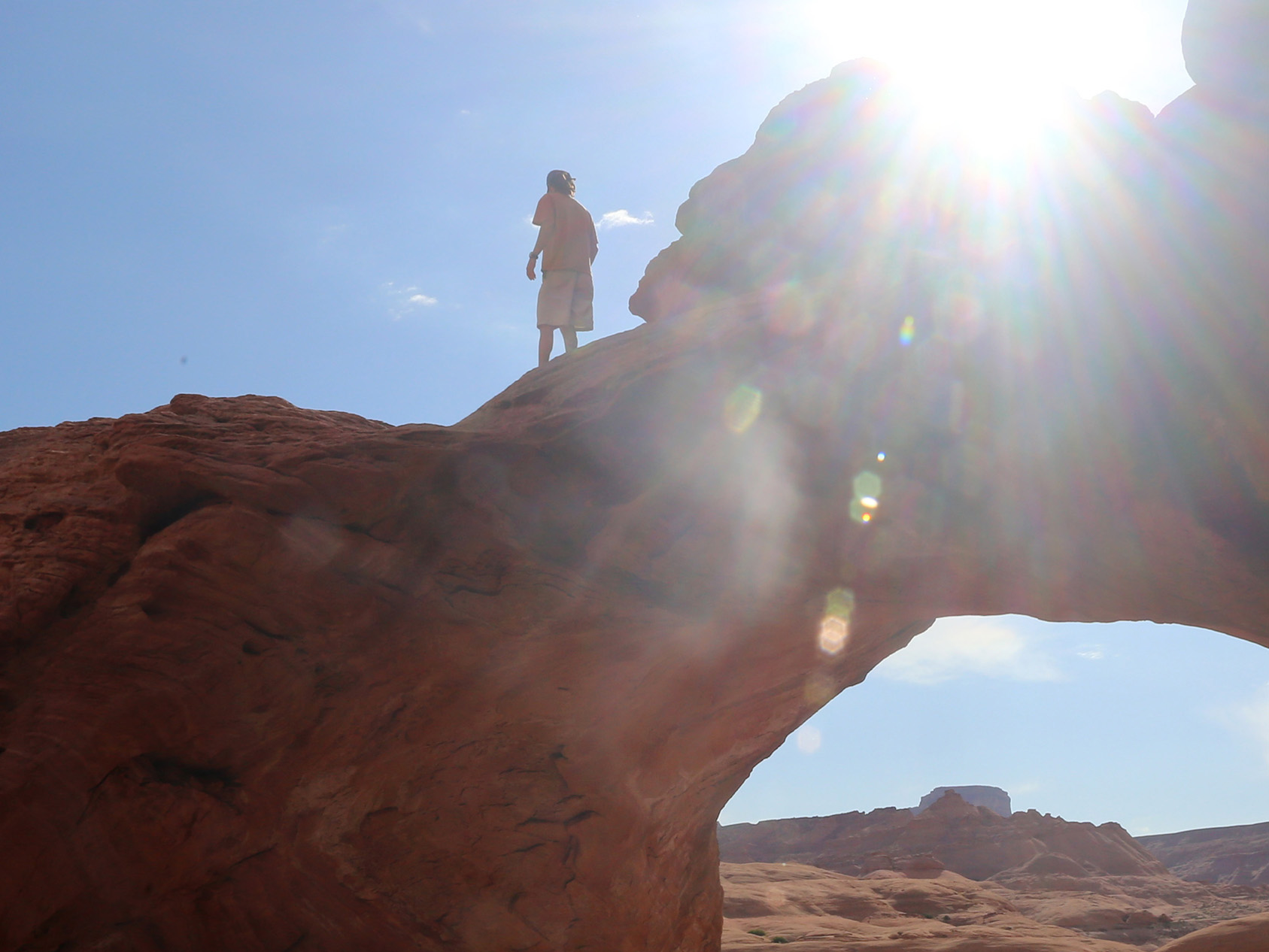 Strategy & Consulting
Your overall digital marketing strategy is the road map for how you plan to utilize digital media to accomplish your business goals. We'll help you clarify your message, define your target audience, and find the right tools and platforms to connect with that audience.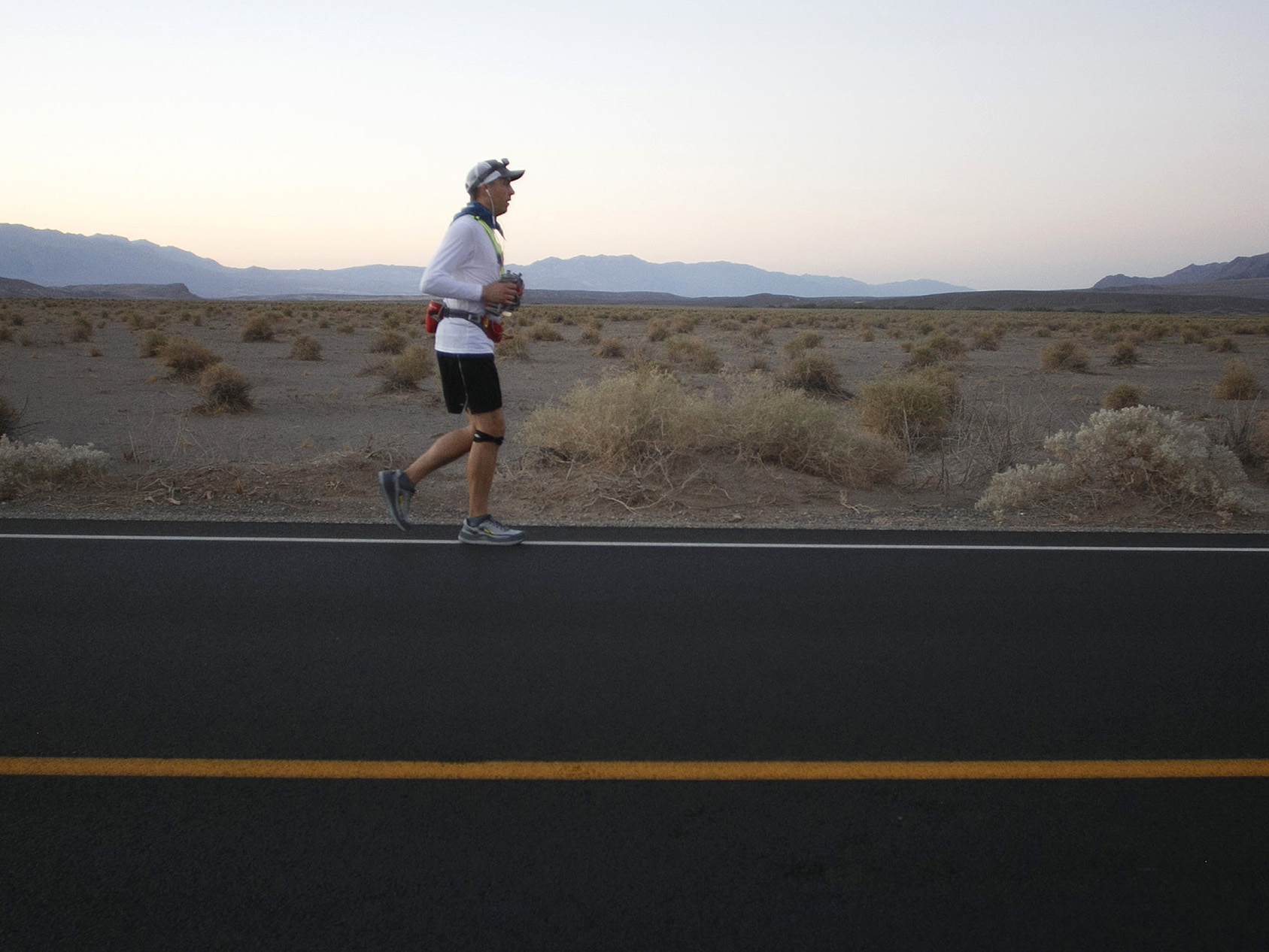 Web Design & SEO
Whether you're looking for a whole new website, regular updates to your blog or you're yearning to rank higher in organic searches, we can help get you found online, generate leads and grow your business.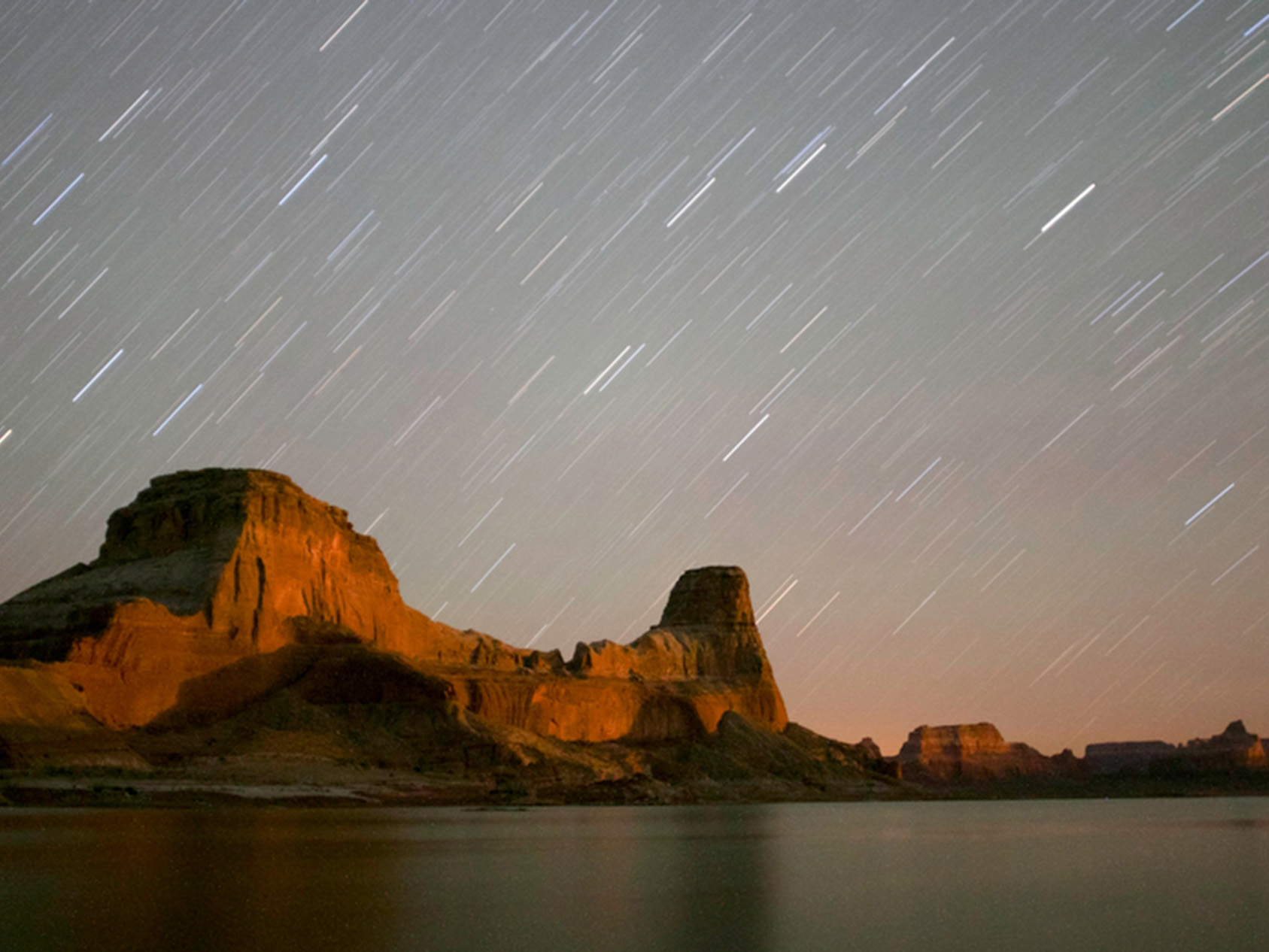 Content Creation
Content that benefits the end-user. That's what wins online. We'll help you create content that builds your brand and gets people excited about doing business with you. We'll play the long game, build you a fan base that will be customers for life by giving them funny, insightful, helpful, and engaging content, not just a sales pitch.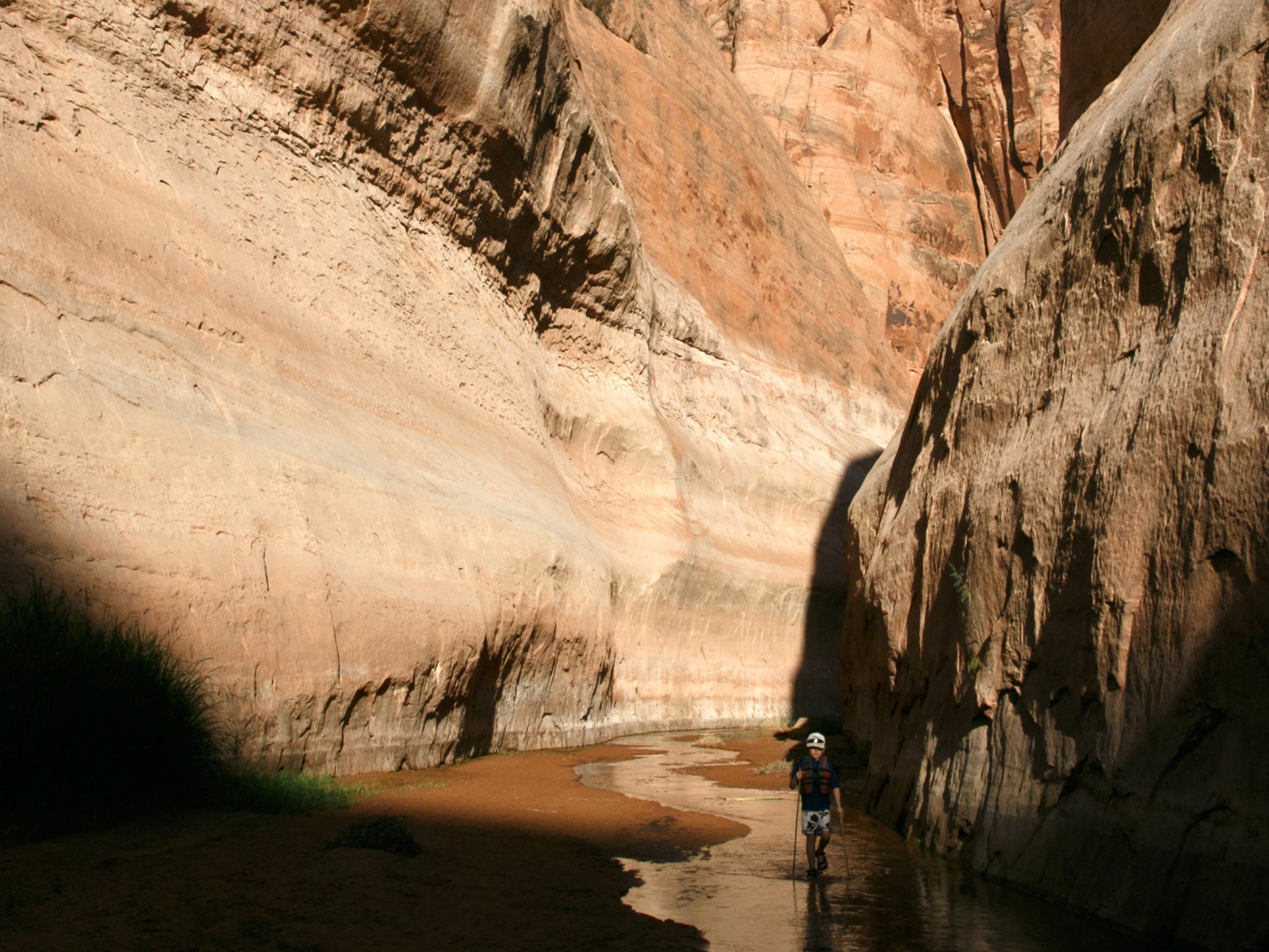 Text & Email Marketing
Connecting and communicating with your customers and clients is imperative. Automated texts messaging and email are fantastic ways to let your fans know what's going on with your company. JB Marketing can help you generate content and streamline the process of regularly connecting with your customers.
Have questions? We're always excited to chat about marketing.